A journey through past and future
Ever since the beginning, the priority of Oleificio Morettini has been to equip the renovated San Gimignano Oil Mill with all the technology required to produce and preserve high-quality extra virgin olive oil.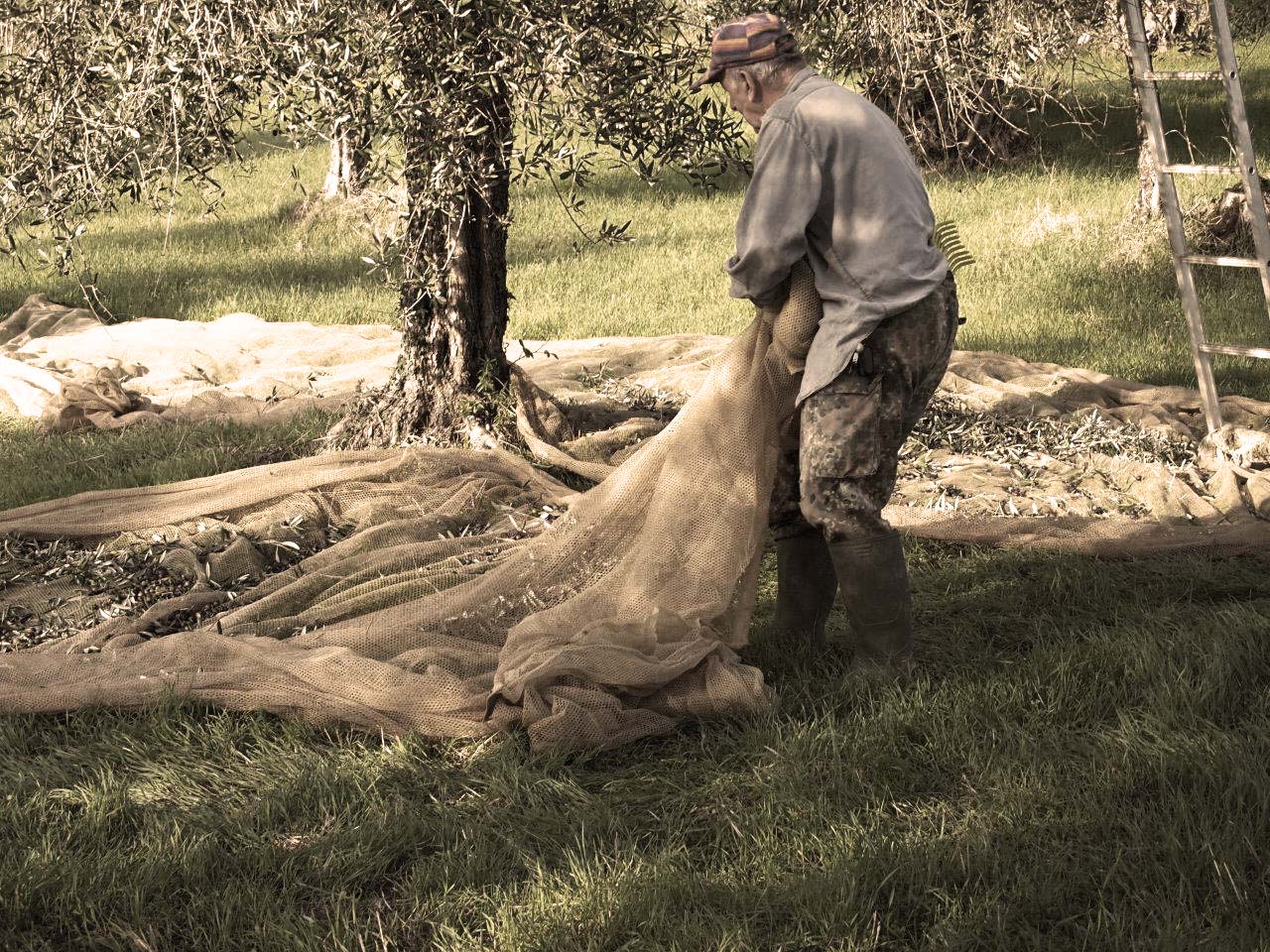 Processing is now carried out with state-of-the-art machinery that gives the miller total digital control of every stage of olive processing, programming all the steps from selection to extraction concerning the characteristics of the olives to be crushed and the oil to be made. The process is completed with the bottling stage, carried out through two specific lines or with storage in special tanks fitted with a nitrogen generator, which constantly prevents the extra virgin oil from coming into contact with the oxygen and, therefore, maintains optimal characteristics.
Respect for the traditions of the past is combined with a future-oriented entrepreneurial vision, in which attention and passion in taking care of each phase of the production cycle are considered fundamental to ensuring an oil that promises to provide taste experiences amidst the authentic flavours of Tuscany.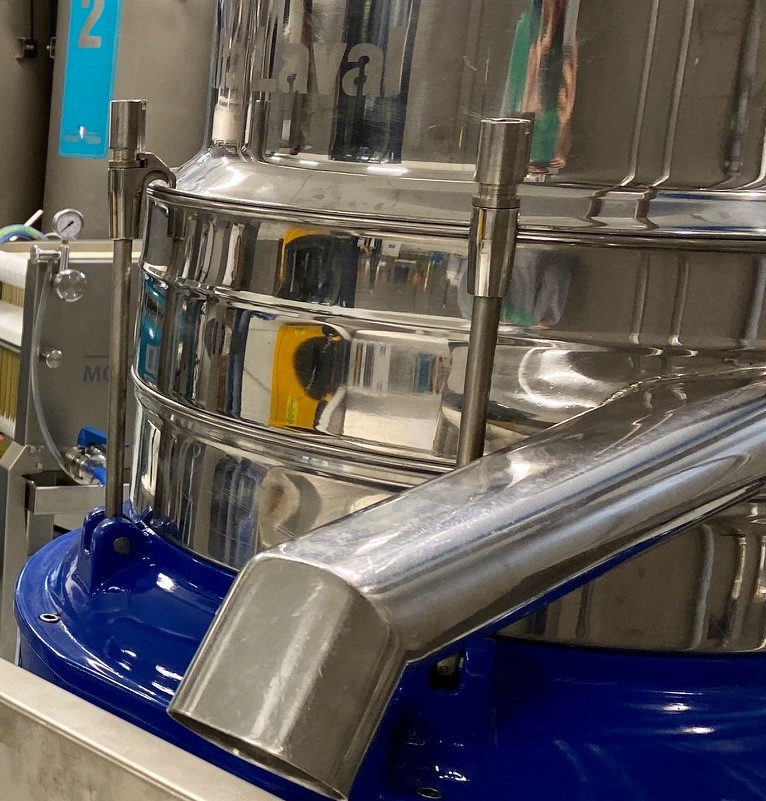 The production of oil has a thousand-year history that lives on in the San Gimignano Oil Mill through the more modern technologies used to obtain the best results in terms of quality and taste. A basic prerogative of the entire processing cycle lies in crushing the olives on the same day as the harvest, which is necessary to enhance all the fruit characteristics and ensure a total absence of defects, imperfections, and deteriorations, guaranteeing a fresh product with excellent organoleptic characteristics.
The careful and expert control by the miller allows the ideal processing standards for the characteristics of the individual olives and for the desired products to be established, planning each of the six steps of the production cycle: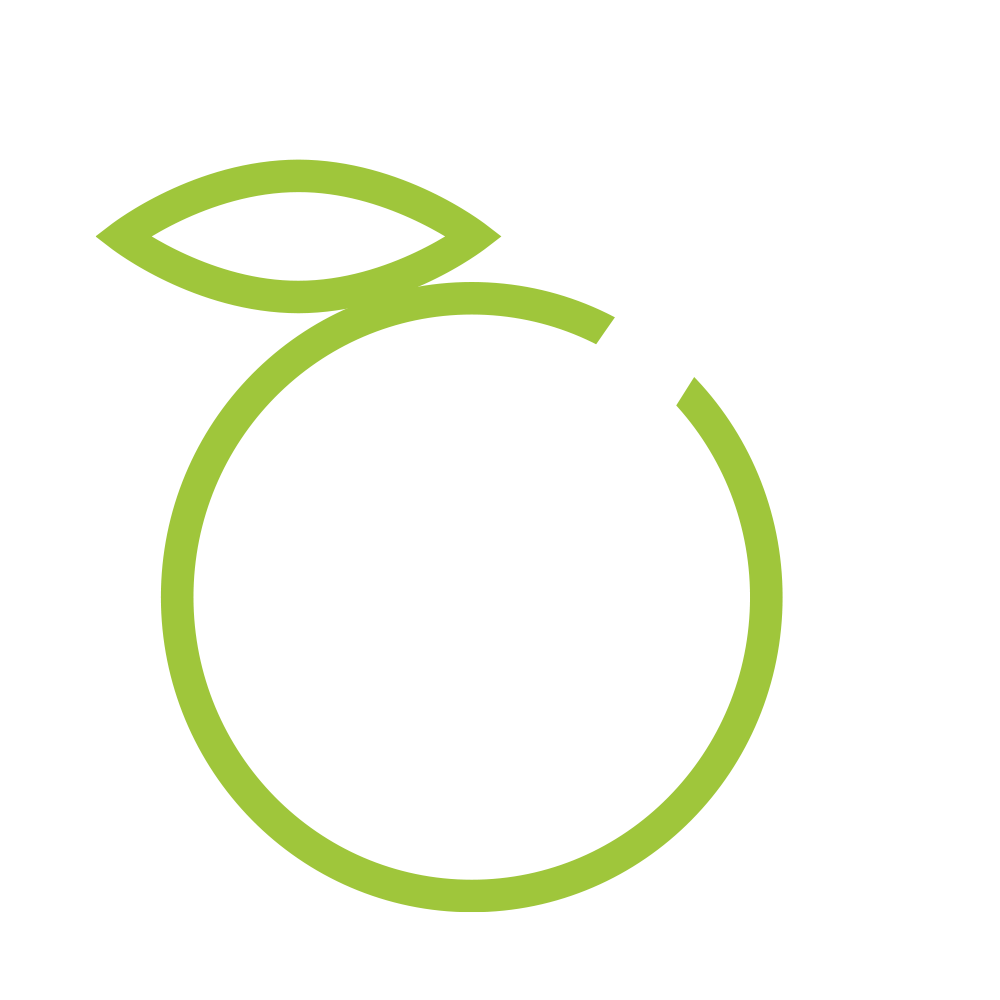 MANUAL SELECTION OF THE OLIVES
to establish processing standards according to the condition, characteristics, and level of maturation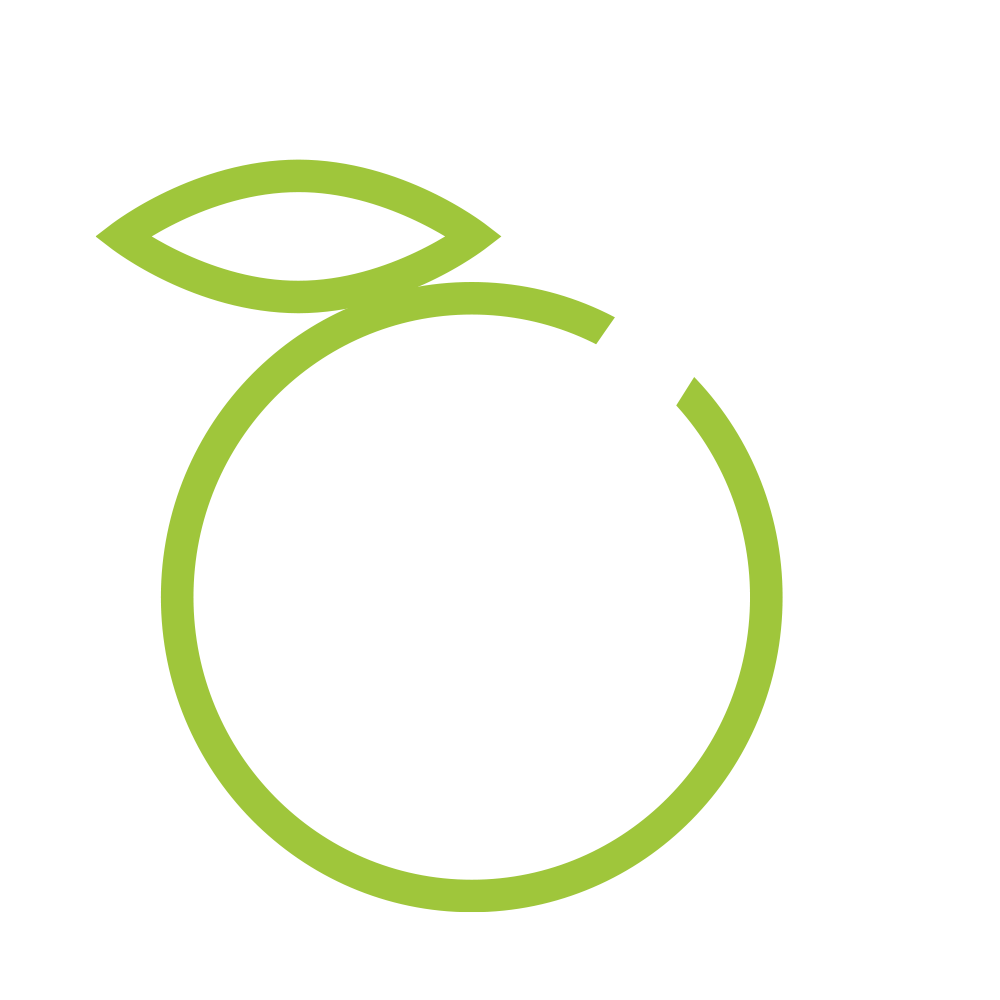 CLEANING
from excess leaves, branches, and materials,
and consequent washing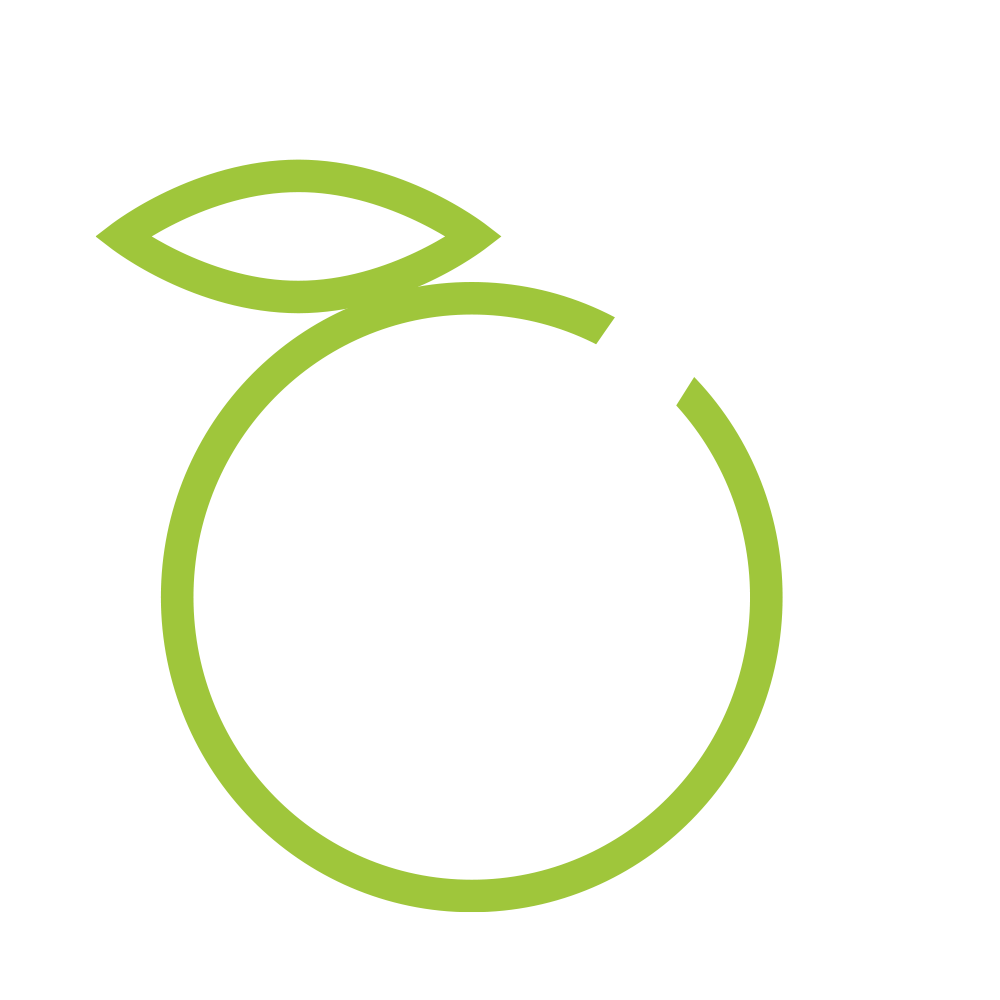 PASSAGE INTO THE KNIFE OR HAMMER CRUSHER
which allows different types of olive paste to be obtained depending on the set speeds and times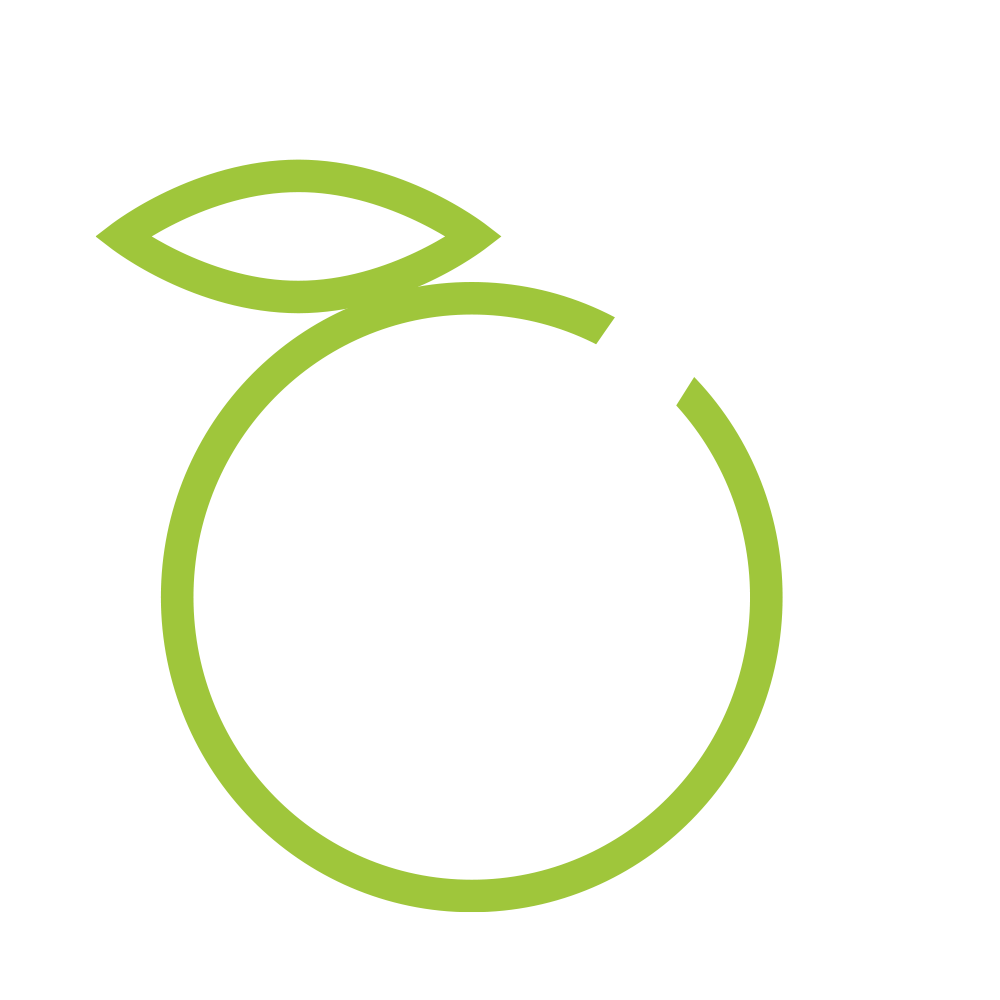 FEEDING THE PASTE INTO THE CRUSHERS
closed and oxygen-free to prevent oxidation phenomena due to contact with air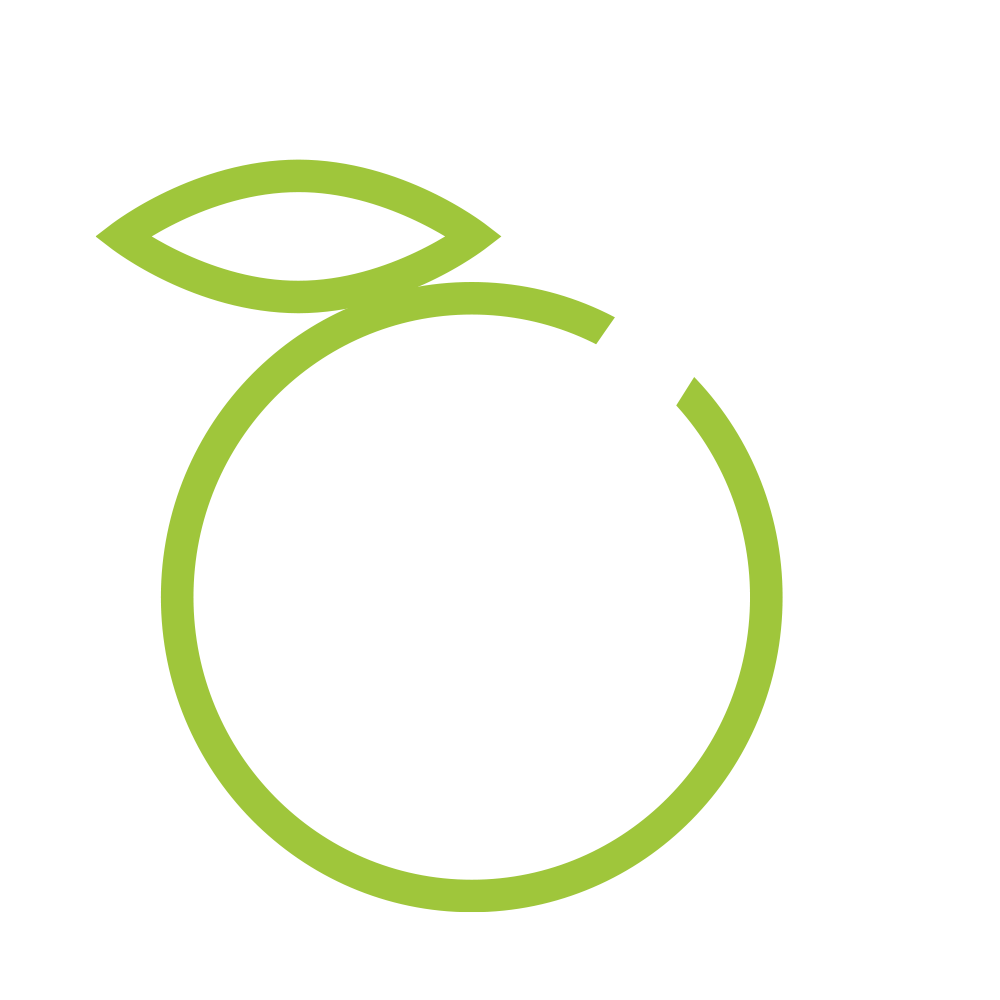 OIL AND SANSA SEPARATION
through a 2-step decanter that runs cold without adding water and through a final separator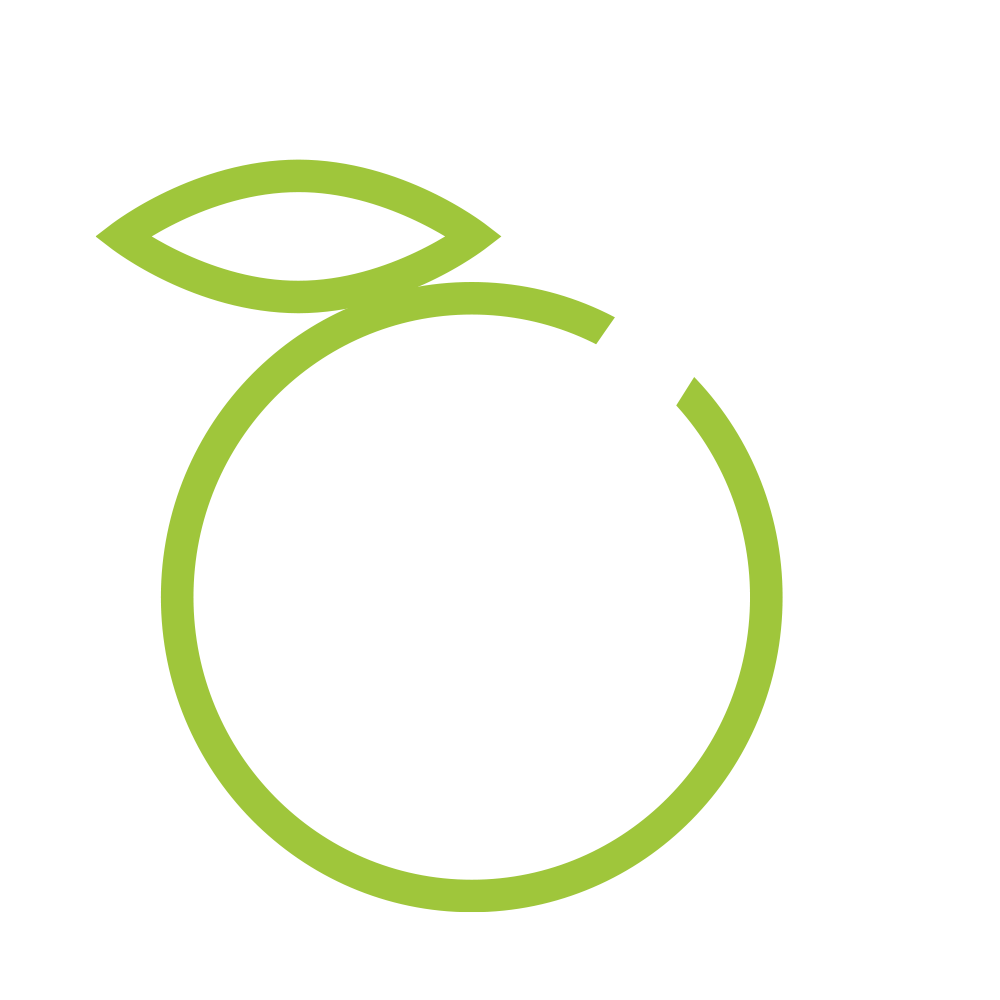 STORAGE
in stainless steel tanks at controlled temperature and bottling in a nitrogen atmosphere
The best
result
in terms of
quality and
taste
Oleificio Toscano Morettini s.r.l.
Sede legale: Via XXV Aprile 121
52048 Monte San Savino (Arezzo), Toscana
P.Iva: 01163790510
info@morettini.it

Frantoio di San Gimignano
Loc. Casa Alla Terra 39
San Gimignano (SI)
Tel. (+39) 0577 1607416
info@frantoiodisangimignano.it